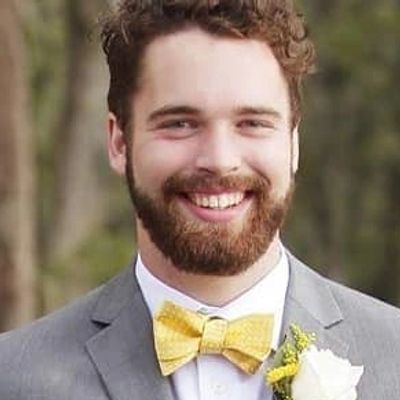 SPC CHRISTOPHER WELLINGTON HUSS
Died January 22, 2019
Date of Enlistment: January 4, 2019
Date of Entry: January 8, 2019
On January 17th, while stationed at Fort Benning, Christopher developed a fever of 103° and went to the base emergency room. While there, Christopher was given a fever reducer and sent back to barracks with no activity restrictions.
On January 19th, Christopher went back to the base ER with severe back pain, fever and dehydration and was diagnosed with the flu. Bed rest was recommended, but his Drill Sergeant would not allow him to lie down. He was forced to sit hunched over for two days.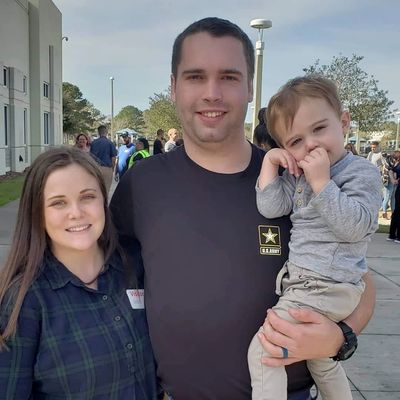 His condition continued to deteriorate and on January 21st, Christopher was taken back to Fort Benning's ER with a high heart rate which lasted all day. He was treated for dehydration at the base hospital and was not transferred to an off base hospital nor kept for observation. Christopher returned to the barracks where he had the first of several heart attacks at 9:53 pm.
Christopher continued to code until the Army contacted Piedmont Regional Medical Center at 11:27 pm to transfer him. Records state he was transferred at 1:24 am on the 22nd. He died at 8:00 am on January 22, 2019.
The autopsy revealed that in addition to the flu he had a strep infection. Christopher was never tested for bacterial infections at the base despite his symptoms. Christopher died of sepsis which caused abnormal heart function and led to his to 7 heart attacks.
Christopher's death is part of a larger story of Military Medical Malpractice and cover up at Fort Benning, GA. At the time, recruits and Army personnel were experiencing an outbreak of "Streptococcus -A" or commonly known as "Strep-A". Numerous recruits and soldiers tested positive for Strep-A and for unknown reasons, Army medical personnel did not inform any of them. The outbreak caused an unknown number of serious illnesses to several recruits and soldiers.
If you were stationed or served onboard Fort Benning (January 2019) and have information about Christopher's death or the cover up of the Strep-A outbreak please contact us.
Christopher was a part of a very close family with his parents and four siblings. He worked for his father in landscaping. and shared a love of cars. Christopher was an active member of his church where he met his bride, served as a mentor to middle school boys and went on mission trips.
He was involved in theater in high school and continued to perform at church. He and his best friend Carson shared a love of crazy socks and Vans shoes.
He and his wife Jessica started a family, when they welcomed Cooper in April of 2017. He was looking forward to welcoming his daughter Maggie in June of 2019. Maggie was born prematurely in April of 2019 just 10 weeks after her father died.